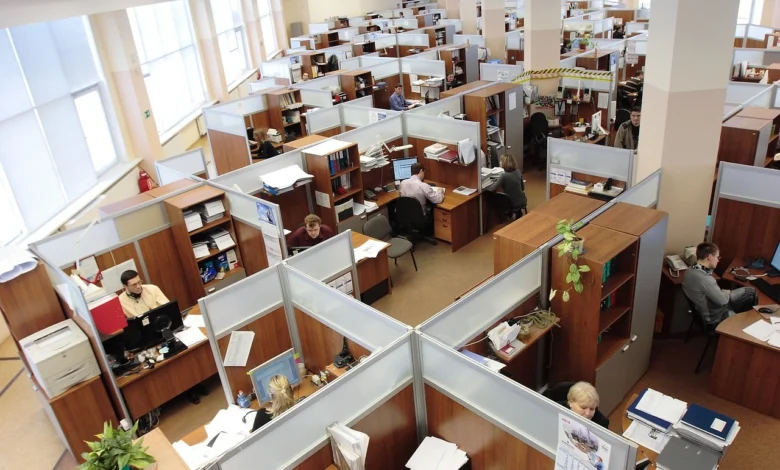 Showing appreciation for hard work goes a long way. It improves morale and therefore retention and shows employees that all of their contributions are respected and celebrated. Yet, pulling together a large-scale appreciation event takes a lot of planning and strategic thinking to make it something brilliant. Find inspiration in this post and show your professional team just how important they are.
Marketing
It is one thing to put an event together, but you have to remember to let people know what's happening. A cost-effective marketing strategy is needed to spread the word and cement the date in people's minds. It is considerate to give people as much warning as possible so they can plan their schedules and figure out the logistics for the day. Make sure to include the date, venue, timings, and a bit of information about what's going to happen. A great way to pull this together is to create a flyer that can then be distributed both digitally and physically. Send it out in an email so people can save it, and post a few around the building as a reminder.
Decide Who It's For
Is the event going to be just for people who work at the company, or will they be able to bring their families and partners along too? This should be decided early on in the planning stages and included in all the event communication. If people are expected to attend alone, they may have to put extra plans in place for childcare, etc.
Find the Perfect Venue
There are advantages to both indoor and outdoor events. If the appreciation is taking place in the cold season, you are naturally going to look for somewhere inside where there is heating and shelter. However, summer is the perfect opportunity to rent a lovely natural setting for the big day and you have to decide what's best and make some initial inquiries to secure a place as soon as possible.
Pick the Entertainment
You can't throw an appreciation celebration without some form of entertainment, right? Of course not! It won't be enough for people to just turn up and mill about; you have to provide some fun things to help the day run smoothly too. Thankfully, there are lots to pick from, including small-scale stalls all the way up to a more impactful carousel rental. Whichever direction you go, make sure it will appeal to the masses and create a picture that will be fun for everyone.
Make it Personal
Being all together in a fun space is the perfect moment to verbally recognize employees for everything they do for the company. Name those employess who go above and beyond, and don't be afraid to throw a few actual certificates or bonus rewards in too, like vouchers or attraction tickets. Employees will feel seen, heard, and respected and that is the best way to operate.
Planning a successful appreciation event for your employees means thinking about what everyone would love to do, and bringing it to life in the most appropriate way. Remember to let people know what's happening and plan something special too.