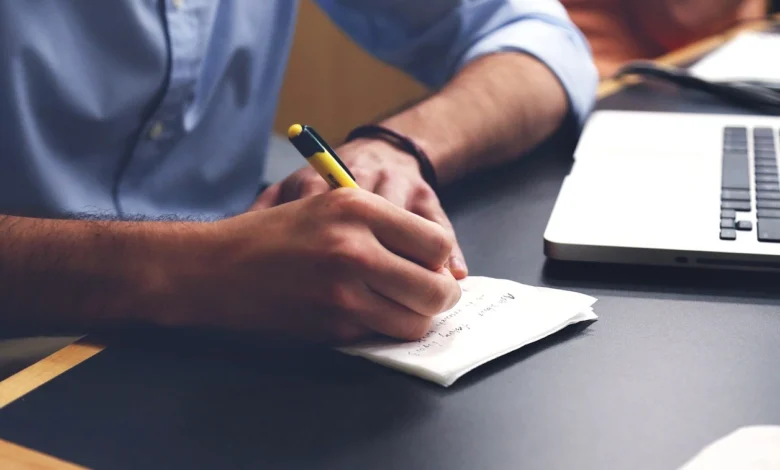 Lifestyle
A Comprehensive Guide to Writing Your College Personal Statement
Amongst the excitement, organization, and planning involved after making the decision to apply for college, it is often understandably common for individuals not to give the application itself the time and concentration it deserves.
Without a 'spot on' exceptional personal statement, your chances of being accepted onto your chosen program and at your first-choice university are reduced.
So, with that being said, continue reading to discover a comprehensive guide to writing your college personal statement.
1. Take as Much Time as You Need
One of the biggest mistakes prospective students make when planning and writing their personal statement is to fulfill the required word count, read it over just once or twice, and then send it off.
As your personal statement is such a critical component of your college application, it needs to be afforded the time, energy, and concentration it deserves, and it is a much better idea to write it over a week or more and to keep revisiting it.
2. Be as Honest as Possible
When writing about yourself in any context, there is a natural inclination to automatically feel as if you need to exaggerate certain aspects to essentially 'sell yourself' to the reader.
Obviously, a college application is pretty much exactly that, but over-exaggeration and downright untruths will be incredibly hard and even somewhat embarrassing to back up and prove later on at the interview stage of your application. This is why it is strongly advised to use reputable and renowned resources, such as campusreel.org, that can outline exactly what admission requirements your chosen college has for the course you are interested in studying.
Honesty is, after all, the best policy when it comes to this sort of thing, and furthermore, there is no point claiming you are anything other than yourself when applying to study your chosen field of academia as when it comes to the work itself, you would quickly become unstuck if you lied.
3. Focus on Your Overarching Strengths
Another crucial thing to remember when working on your personal statement section of your university application is to focus on your strengths and high points of your professional career and accomplishments, as well as your stand-out personality attributes and skillsets.
There is a myriad of certain character traits and winning checkpoints regarding a student's potential to both excel in their chosen subject and embrace university life, all to represent the particular college in a positive light, from creative skills and social consciousness to compassion, curiosity, and persistence in everything they do.
4. Write in Your Own Voice
Finally, and perhaps most importantly of all, the key thing to remember when writing your personal statement is to write from your heart and entirely in your own voice.
There are a wide plethora of ways to encourage your own personal feelings to be accurately and effortlessly portrayed in the way that you write, including, but in no way limited to, the following:
Experiment with different tones and styles
Let trusted people read through your work to see if it sounds 'like you'
Read different genres and styles of writing to inform your own
Put genuine heart and passion into everything you write