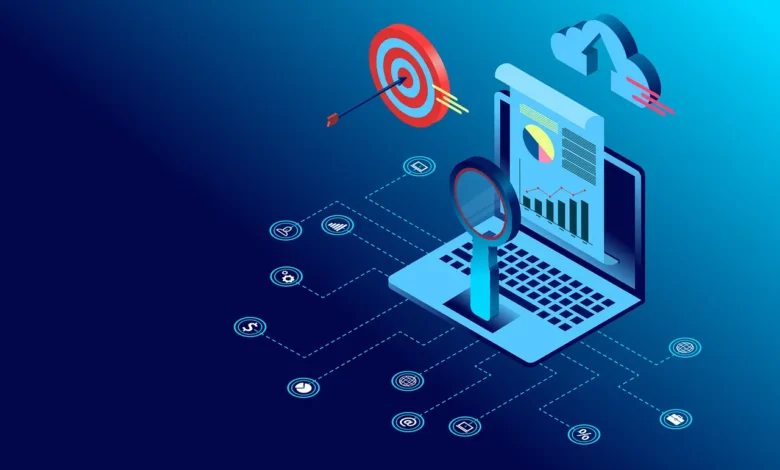 Tech
Best Data Organization Practices for Efficient and Effective Use
Data organization has become critical as businesses collect more data than ever and then need to analyze, verify, store, and use it in various ways. In addition to ensuring they can use this data efficiently, data organization also helps them know it is clear, recent, relevant, and reliable. In this article, we will look at the best practices organizations should follow when organizing their data.
Define Your Goals
Ask why you want to organize the data and what the result could be. Perhaps you want to make it easier to retrieve or want to make it easier to store and retrieve. Once you have determined this, consider the methods you will use to apply this data to decision-making and other princesses.
For example, businesses that value privacy, such as those in healthcare, should find secure locations for data storage and secure software for this analysis.
Storing Raw Files? Consider Their Names Carefully
In many cases, organizations store their data in files. If you do this, set a consistent naming convention and ensure everyone knows what it is and how it works. Put a lot of thought into this convention because it will determine if and how you will store the files and retrieve them.
If you have many files to store or rename, consider using software that helps you do so. If you must, consider shortening file names. You might also want to add dates to the names if you need a unified format or have different versions of the same file.
Instead of using spaces and special characters, use underscores or hyphens when naming files. This will make it much easier to read and find files faster.
Use the Right Software for Your Industry
Many businesses are now incorporating software into their operations. Although the initial cost of implementing efficient data management software could be high, it pays off in the long run.
Every data management practice is unique, so choosing the right software is crucial since selecting the wrong one could have adverse consequences.
It is also important to choose software that is unique to your industry and use cases. For example, those in the healthcare industry with considerable financial risk can use software that connects all their accounts to a single panel.
They can do this with the help of a Management Services Organization (MSO). Doing so provides additional benefits, such as making it easy to analyze the data and create reports from it and its analysis. For example, with FRG's MSO advisory services, provider groups managing financial risk with health plans and ACOs have the opportunity to centralize their data in a dedicated portal. This means they can seamlessly link their teams to all the at-risk panels as required, gaining control of their risk pool without the hassle of navigating through multiple client portals. The consolidation of data from diverse panels enhances team organization and time efficiency.
Check Access Permissions
There are legitimate reasons why you may not want some people to access the stored files or the software you use to consolidate them. In that situation, you should check your permissions. Once you do this, you will know who is accessing the data and software, so you know who to talk to in case of any event.
Any organization not organizing its data is not making the most use of it. You are depriving yourself and the team of the ability to retrieve and analyze it, making the data not as useful as it should be for various use cases.