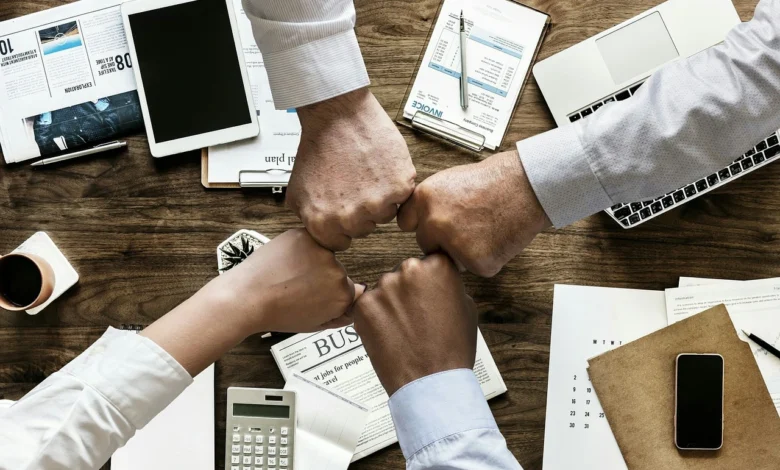 There can be many things to think about when preparing to attend a business conference. When you have a busy schedule, it can be easy to forget important things or lose track of your to-do list. Here are some tips to consider when preparing for a business conference.
1. Book Your Accommodation and Travel
Accommodation in the conference area is likely to book up quickly, so it's important to plan in advance to secure a room at a decent rate. The longer you wait to book your accommodation, the more expensive the rooms are likely to be and the more difficult it will be to secure a space. The same may also be true if you are travelling to the conference by plane since flight prices are likely to increase if the route is in high demand.
2. Make Connections in Advance
You might be attending the conference partly to network with other businesses and stakeholders, but it helps to make some connections beforehand too. If you know people who work at other businesses that will be represented at the conference, make contact and see whether you can be introduced to any of their colleagues ahead of the event.
3. Check Your Wardrobe
A few days before you leave for the conference, check your wardrobe to make sure you have enough outfits that are suitable. If you lack business attire, you might need to buy some new items before you go to the conference. Check out Marlow men's clothes shops or other clothing stores to make sure you have everything you need before travelling.
4. Create an Elevator Pitch
Whether you're representing your own business or being paid to fly the flag for someone else's, having an elevator pitch is an important part of any business conference or networking event. Whether you're planning to ask questions, introduce yourself to new people, or get the attention of a new investor, being able to sum up why you're there in a few words can make a huge difference.
5. Have a Plan
Even if it's not written down in full, having a plan can help you to navigate a business conference and make the most out of it. You should have a clear sense of who you want to meet, what you want to say, and the overall objectives of the conference. If you're attending the conference with other people or members of your team, share the plan with them so that everyone has a shared understanding of the aims.
6. Set Your Out-Of-Office Messages
You're likely to be very busy during the conference, so don't forget to let people know and turn on automatic replies for anyone trying to get in touch with you. This can help you to focus your full attention on the conference while making sure other people don't become frustrated or unsure about why they aren't receiving a quick response.
Attending business conferences can be incredibly valuable for any company, and with a few simple steps to help you prepare, you can make the most of the experience.