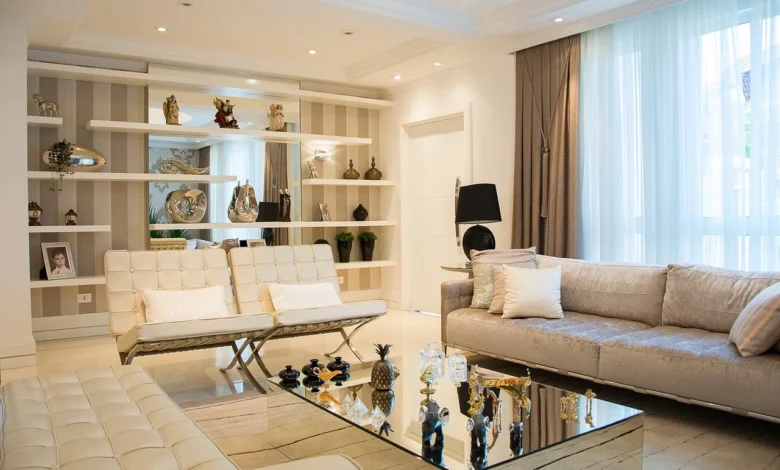 Lifestyle
Tips for Luxury Interior Decorating
Are you feeling daunted by the magnitude of your new home project? Interior decorating can be costly and, without the right training on design principles, it may be hard to complete a makeover that you are totally comfortable with. The perfect finished product will provide comfort, elegance, and quality that resonates with your preferences and tastes.
Even a small area can be beautifully upgraded. The result must display an air of sophistication. This means avoid cluttering, jarring elements, and cheesy ornaments. While there are different styles of interior decorating, such as classical, minimal, and boho, you need to design for authenticity. Does every item speak to you? Do you want it in your space?
The Design Phase
Explore all possibilities that appeal to you online. Look at the websites of interior designers for ideas. Visit Ligne Roset Bromley to see their showroom items.
Draw up a scaled 2D map of your home interior. Determine how each room's space will be divided. Remember to include walkways to move from one place of activity (TV) to another (homework, dining, etc.). Measure rooms and designated areas. For example, you need to know if a lounge suite you like is going to fit into the allocated space before you waste money buying something too big to accommodate.
Choose your color schemes for each room. Consider if you want the décor to flow naturally from one room to another (preferable) or for each area to be distinct. Decide about floor and wall coverings, such as tiles and fitted carpets.
Draw up a checklist of everything you need to buy and what you can spend on it. Make sure you adjust this list until it matches your whole budget for the project.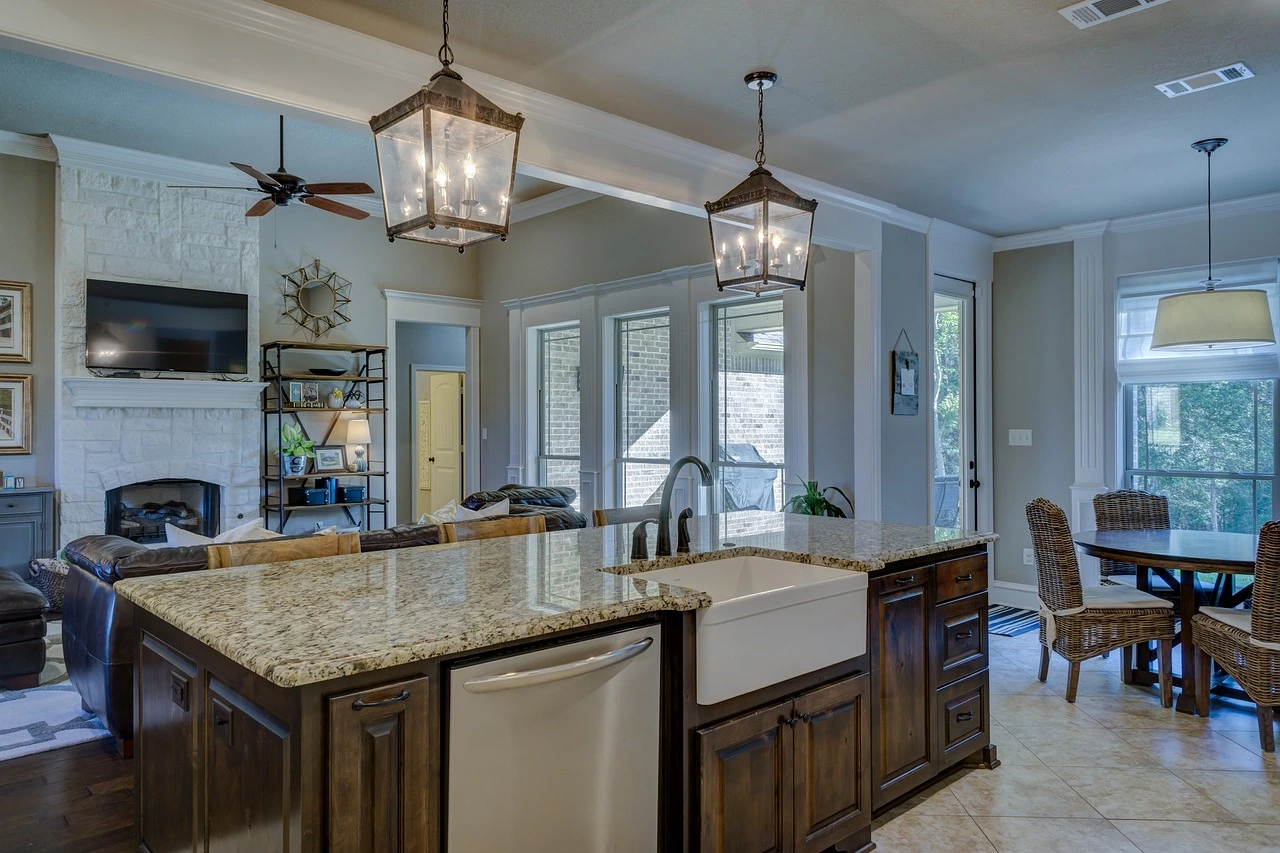 The Primary Project Phase
During the primary project phase, you can still go back and change your mind. What seemed brilliant in your mind may look terrible in reality. You may have initially decided on a long suite in your favorite color. But this could be too much of a good thing and dominate the space completely. Look for neutrals for bigger pieces and accessorise in the colours you find uplifting. This way, you will not overload the senses.
First purchase the bigger items, like beds and sofas. Fit these into the spaces where they are most suited. Look for bargain pieces at auctions and garage sales and save money to put towards another costly item you desire.
Accessories
If all has gone according to plan, you are ready to accessorise. Accessories are an important part of your design project. They include curtains or blinds, pot plants, macrame, ornaments such as vases, candles, sofa cushions, paintings, light fixtures, mirrors, tablecloths, wall hangings, rugs, and so on. This is where you get to vary textures, provide contrasts, and accent features. With the main aspects completed, it is easier to see what you need and make choices to give your design its final touches.
Stick to these tips and you will remain within your budget while wowing family and friends with your newly renovated home.