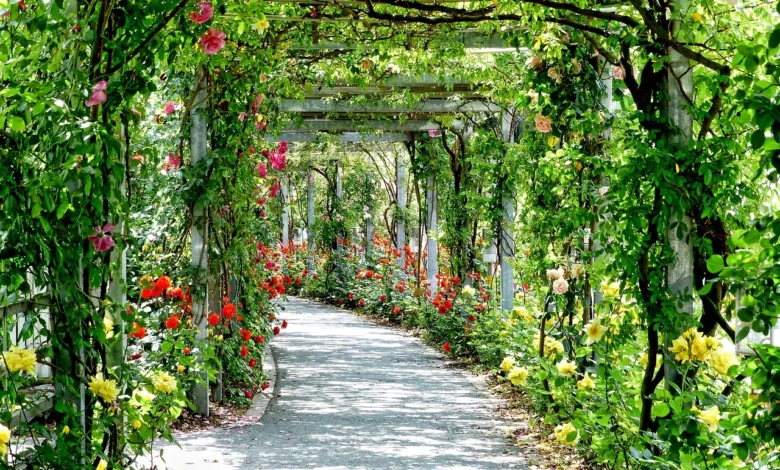 Entertainment
5 Tips to Make Your Inflatable Park Stand Out from the Competition
Inflatable parks are something to rave about in the modern entertainment venue sector, but as with any industry, there is fierce competition to navigate. As a business setting up, or one that is already established, it is crucial to have a plan regarding how your inflatable park will stand out from the crowd. This guide has five tips to make that happen.
Offer Promotions and Loyalty Schemes
What is something impactful that is guaranteed to grab people's interest? The answer is always to offer promotions, discounts, and loyalty schemes. Customers are more likely to engage with an establishment if there is a deal to draw them in. Once they've had the experience, if it's a great one, you are one step closer to higher client retention scoring. Offering a loyalty scheme on top of an initial offer increases the chance of people coming back too. For instance, a free adult with every paying child works wonders.
Bring Your Brand to the Forefront
Another vital consideration is how you are showcasing the brand name. It has to be memorable, there must be significant impact, and people need to see who you are. To do this properly, there are various strategies worth exploring like custom promotional rides that have your name written in key places for everyone to see. The name of your business deserves special attention too, because having something that the younger guests can pronounce will also boost your attendance and make it more fun as opposed to going somewhere different.
Add Eating and Drinking Options
Customers, especially families, often want the full experience when they go somewhere for an activity. This means thinking about how to move from an inflatable park to an inflatable park plus. Installing amenities like a café, well-kept toilets, arcade additions and more means there is something to keep people engaged, busy and most importantly entertained. Eating and drinking options are the perfect way to unwind after a big bouncing session, and customers will appreciate having the option on-site. This all adds up to an establishment with a great convenience factor, and people will be likely to come back to you instead of trying elsewhere.
Train Employees to a High Standard
Of course, a customer's experience can only be great if your employees are trained to provide exceptional care and services. When you take steps to provide insightful, useful training programs for staff members, they are better able to perform in their role to a great standard, and this really counts for customers. A big part of reviews focuses on how staff behave, so get this bit right if you want to stand out.
Make Your Website a Core Focus
A great website will make a dramatic difference between being the go-to choice, or the one that is overlooked. It must be user-friendly, informative, and well-designed so that it ticks all the essential boxes. People checking out your company as a potential day out or party venue are inclined to click onto your site as a first point of discovery, so make it count.
Making your park stand out is important because the market is filling up fast. Ensure the small details are looked after and aim to deliver a wholesome customer experience from pre-attendance through to post-visit too.