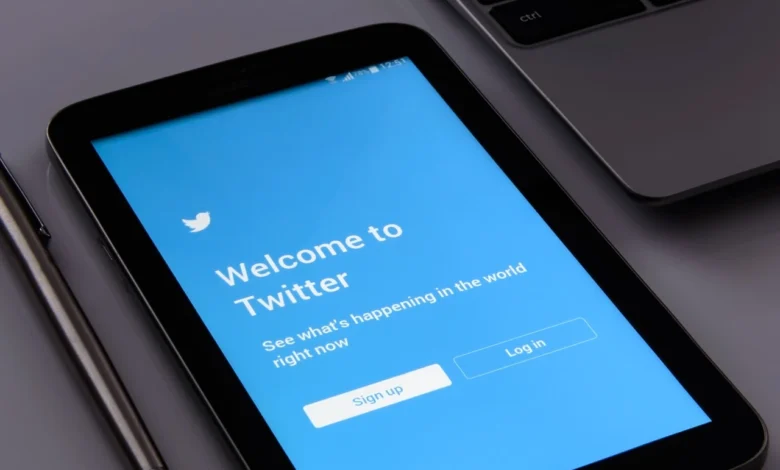 Tech
Data of 400 million Twitter users up for sale
In a shocking turn of events, it has been discovered that the data of 400 million Twitter users are up for sale on the dark web. The data, which is being sold for a price of $10 per user, includes information such as email addresses, phone numbers, and IP addresses.
The source of the data breach is not yet known, but it is believed that the hackers may have gained access to Twitter's systems through a phishing attack or by exploiting a vulnerability in the platform's software.
Twitter has not yet commented on the matter, but it is likely that the company will launch an investigation into the breach and take steps to secure its systems in the future. In the meantime, it is advisable for all Twitter users to be vigilant and take steps to protect their personal information. This may include enabling two-factor authentication on their accounts and being cautious when clicking on links or providing personal information online.
The sale of personal data on the dark web is a growing problem, and it is essential that individuals and companies take steps to protect themselves. While it may be impossible to completely prevent data breaches from occurring, it is essential to take steps to minimize the risk and to be prepared to respond if a breach does occur.